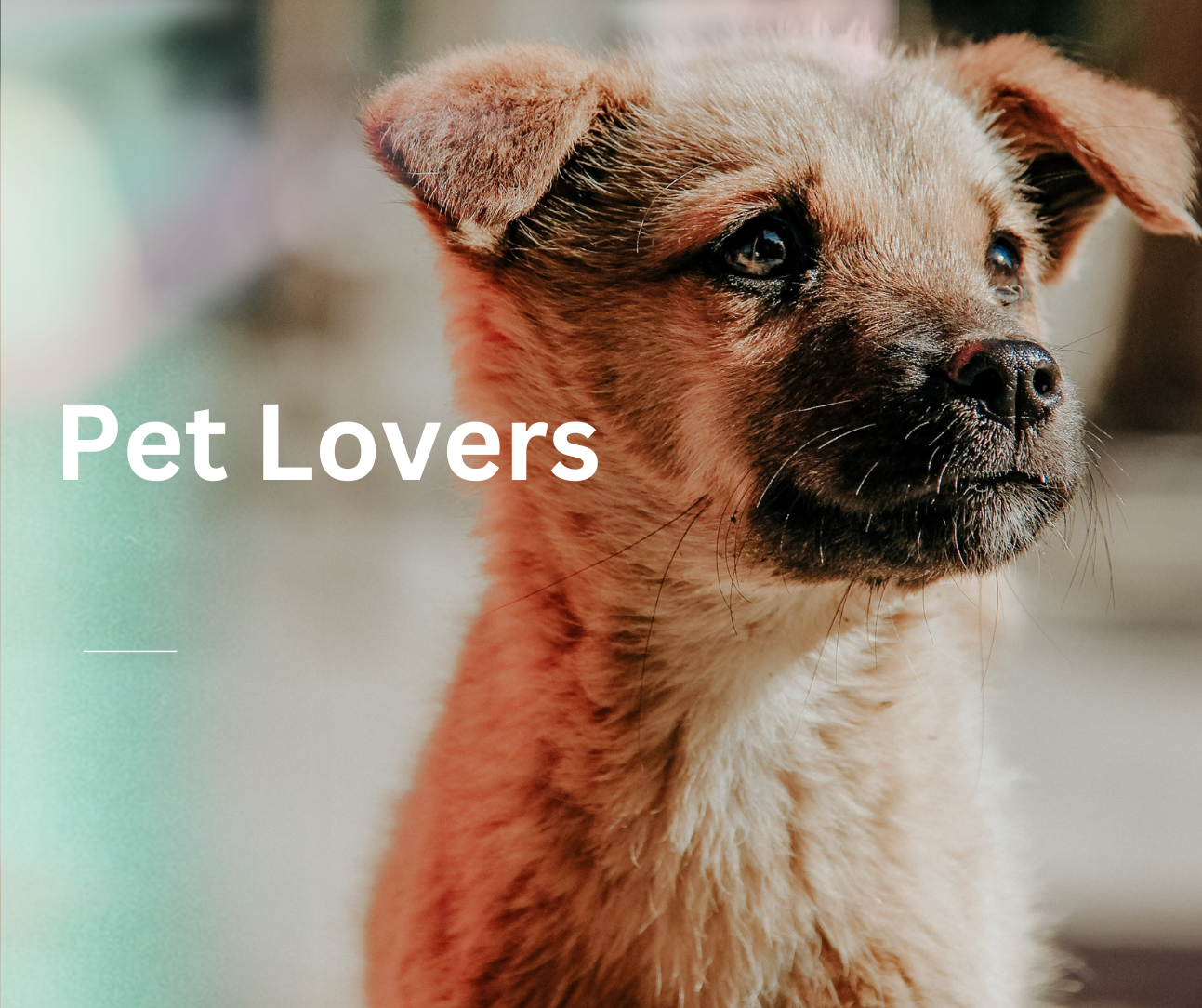 About Us
Welcome to our website, dedicated to all pet lovers who share our passion for animals. Our website provides a wealth of information and resources to help you take care of your pets and keep them happy and healthy.
Our Mission
Our mission is to promote responsible pet ownership and advocate for animal welfare. We believe that pets deserve to be treated with love, respect, and compassion, and we encourage all pet owners to make responsible choices that prioritize the well-being of their pets.
Our Team
Our team of experts includes veterinarians, animal behaviorists, and pet enthusiasts who are committed to sharing their knowledge and expertise with you. We understand the importance of pets in our lives, and we want to help you provide the best possible care for your furry, feathered, or scaled companions.
Contact Us
To contact us, please email us at contact@curacao-nature.com. We would love to hear from you and answer any questions you may have about pet care. Thank you for visiting our website, and we hope that you find the information and resources you need to give your pets the best possible care.